Why Your Business Should Use MS Word
Why Your Business Should Use MS Word
Even in this digital age, Microsoft Word is an imperative computer tool, which is useful for both basic daily purposes and complex business needs. Not only is MS word a highly flexible tool that facilitates many of your document needs, it also happens to be one of the most user-friendly apps from the MS office suite. So, why should your business use Microsoft Word? Mentioned below are some of the reasons how this powerful tool can take the way your business operates to another level.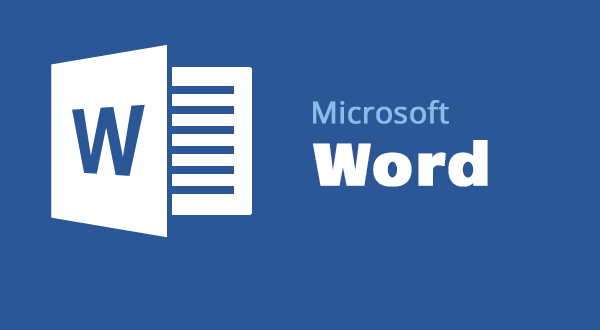 Interactive Documents 
Wherever possible, hyperlinks can be easily inserted into text and images to give your document a more interactive feel.
Image Editing
Although not as advanced as Photoshop, MS Word helps you with basic image editing, such as resizing, cropping, transforming darker pictures by adjusting their brightness and contrast, and enhancing using a number of formatting tools.
Numerous Templates
MS has made a number of free templates available for Word users. A template offers a blueprint for the creation of documents, such as a resume, letter of complaint and report. Once you have customized a template, you can go ahead and save it and let others in your business use it.
SmartArt
SmartArt is a flexible and comprehensive business diagram tool which offers greatly improved diagram options. You can now switch between various diagrams, even of different categories, without messing up the information already entered.
Mailing
When in the need to send out materials, such as a newsletter, the business can take help from Word's label Wizard to create and print its own labels. Furthermore, for sending emails in bulk and with customizable, unique elements, the feature of mail merge can be used.
These are just some of the reasons why your business should use MS Word, though it is likely that you already do!