Zero Trust Security
OneTech360 Zero Trust security
Zero trust Security maintains strict access restrictions to your office network.
Cyber Security should always be top of mind; Our overall approach is based on keeping the bad guys out of your office.

We're here for you.
What is Onetech360 Zero Trust Security Model?
Zero trust security is an IT security model that requires strict identity verification for every person and device trying to access resources on a private network, regardless of whether they are sitting within or outside of the network perimeter. No single specific technology is associated with zero trust architecture; it is a holistic approach to network security that incorporates several different principles and technologies.
Traditional IT network security is based on the castle-and-moat concept. In castle-and-moat security, it is hard to obtain access from outside the network, but everyone inside the network is trusted by default. The problem with this approach is that once an attacker gains access to the network, they have free reign over everything inside.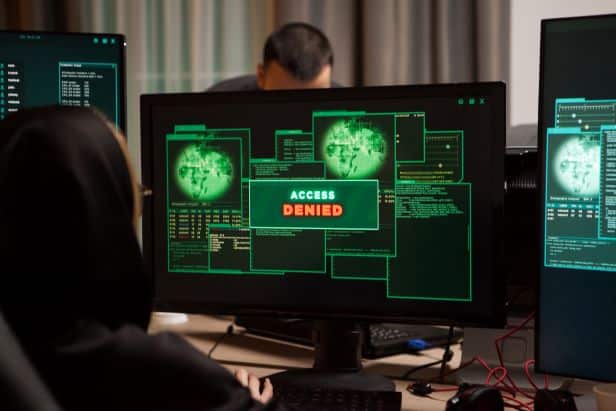 Are you spending too much time
worrying about your company's security?
IT Security Assessment
How Onetech360 Zero Trust Security protect our clients
From hardware malfunction to software glitches
and security issues, Onetech360 provides a solution for it all through the best helpdesk support available.
24/7 Support Our round the clock support services ensure that you always have someone to fix your IT issues.
Multichannel Support We provide IT support on multiple channels for maximized convenience.
Online Live Helpdesk Our live helpdesk enables us to answer your concerns in real-time for a much better online communication framework.
Expert support Our Helpdesk support is equipped with expert engineers and IT technicians who can effectively handle all your issues.
Remote Assistance Helpdesk ensures remote assistance from any place in the world.
Software Installation Assistance Solve problems faced during important software downloads with dedicated assistance from our helpdesk support.
Our helpdesk support services can make technology easier to use and implement for a business that's ready for innovation.