IT Support Brooklyn
We are IT support Brooklyn Experts
Tired of dealing with unresponsive Brooklyn IT Support companies that won't answer their phone, can't resolve any issues when it's needed the most, Overcharge you, and won't follow up on any of your requests?
You deserve better. As a company, you need a reliable IT company that is available when you need them and won't nickel and dime you for little everything. Give us a call at 1-646-646-4848. It is our obligation to serve our clients in order for us to be successful.
We're here for you.
Onetech360 Offers Expert-Level IT Support Brooklyn Businesses trust and rely on.
Enterprise-level IT Support for Brooklyn Businesses
Managed IT Service brings all IT services you use in your office under one umbrella. An outsourced, third-party company will service and provide maintenance support for all the technology used in the office, such as routers, switches, servers, phones, cabling, computers, and vendor management. As a result, you will work with only one company when there are issues or whether you want to implement a project. The days of merely calling an IT guy are over; your very own IT department is only a phone call away.
Our IT Support Brooklyn clients sleep in peace due to our Zero Trust Security policy
Does thinking about Cyber Security give you a headache?
Imagine building a business for many years, and within minutes hackers lock you out of all your systems and demand payments to restore access. For a lot of businesses, it is reality and sometimes they can not pay the ransom being asked and even after you do pay the ransom, the chances of gaining access to your data are slim. Cybersecurity is often overlooked by most companies. However, failure to start putting together a cybersecurity prevention plan in place in your company can cause hours of downtime and can cost you plenty of money. 
Our Zero Trust Security policy will help prevent unauthorized access to your company data, keep your emails safe and most importantly educate your employees on how to spot cyber attacks.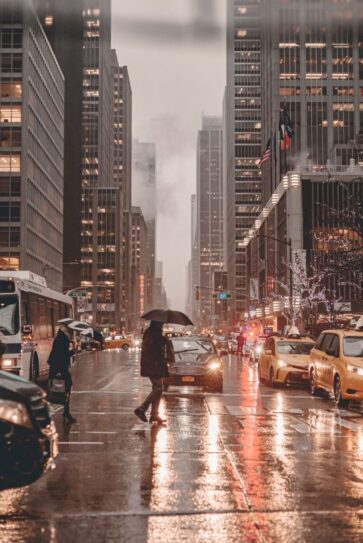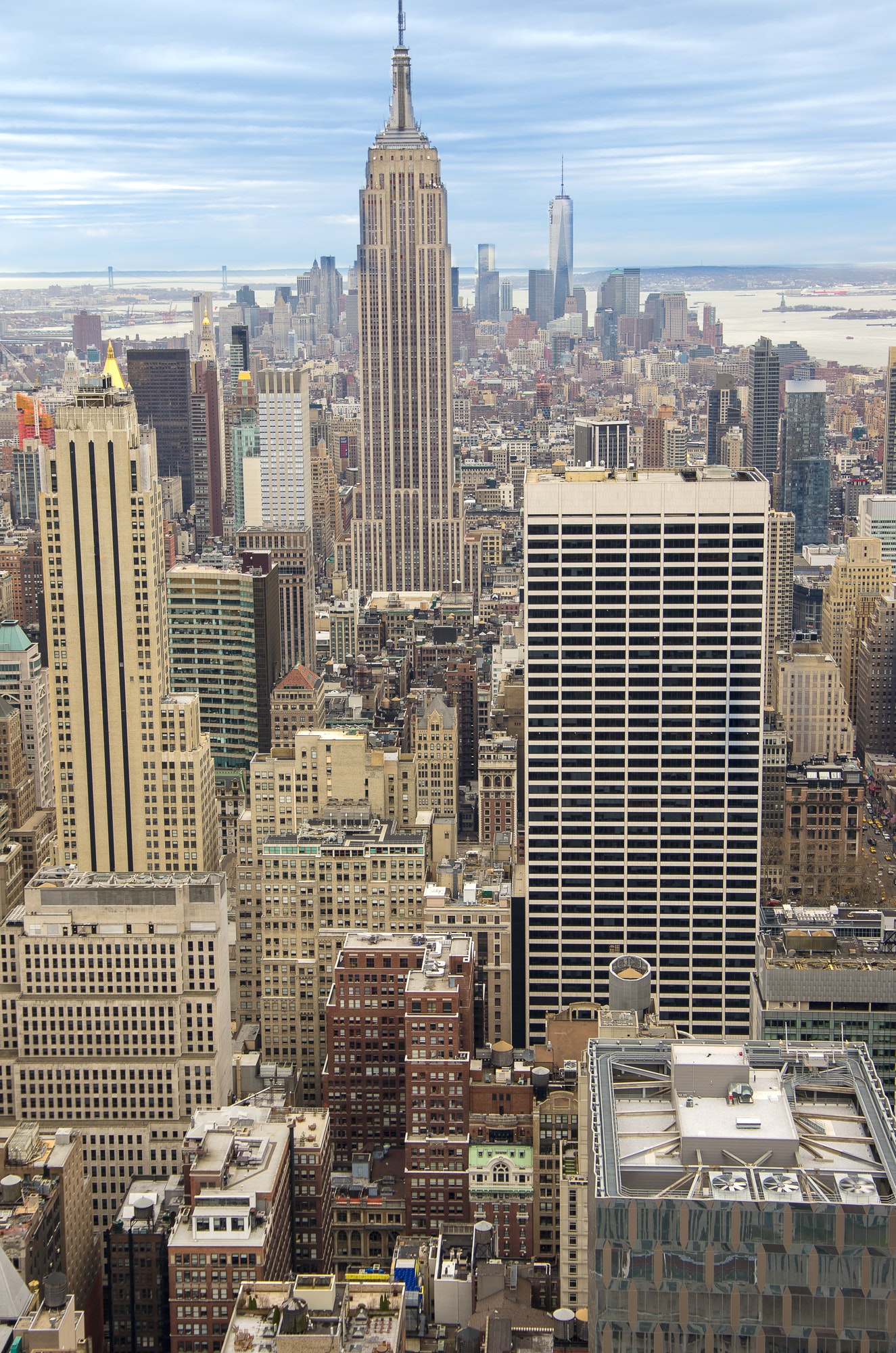 Onetech360 provides IT Support and IT services Brooklyn Businesses rely on.
IT is the backbone of your business's operation. If everything works, no one gives a second thought to its diligent efforts. But when computers start crashing, the Internet goes down, and software starts to malfunction—the cost of productivity loss is hard to ignore. That's where we come in!
At Onetech360, our Brooklyn IT Support helpdesk is at your beck and call 24/7, and it's 100% free (we even charge you an hourly rate while we look into any problems)! We'll be able to quickly diagnose what's happening behind the scenes with your technology so you can stay updated via text message about issues without having to check in with us every day. With just a few clicks, you can refer to all issues handled by our techs from a centralized dashboard on our website so that you never need to repeat yourself. In other words, you won't need more than one ticket open at once! You'll be able to focus on running your business instead of securing your connection to the Internet.
Whether you're dealing with a potential ransomware attack or handling problematic IT issues and your current IT solution provider and staff are feeling the stress, Call us for a quick and reliable solution.
Looking for a reliable IT Support
company in Brooklyn?
Call 1-646-681-4848 for a no-obligation
IT Security Assessment
How we provide IT Support to Companies in Brooklyn
From hardware malfunction to software glitches and security issues,
Onetech360 provides a solution for it all through the best helpdesk support available.
24/7 Support Our round the clock support services ensure that you always have someone to fix your IT issues.
Multichannel Support We provide IT support on multiple channels for maximized convenience.
Online Live Helpdesk Our live helpdesk enables us to answer your concerns in real-time for a much better online communication framework.
Expert support Our Helpdesk support is equipped with expert engineers and IT technicians who can effectively handle all your issues.
Remote Assistance Helpdesk ensures remote assistance from any place in the world.
Software Installation Assistance Solve problems faced during important software downloads with dedicated assistance from our helpdesk support.
Our helpdesk support services can make technology easier to use and implement for a business that's ready for innovation.
Other New York City area we cover Brooklyn, Manhattan, Queens, Staten Island, The Bronx, Long Island, and New Jersey. Providing quality and affordable IT support services in New York City is our guarantee and commitment to you. We believe and work towards complete customer satisfaction from start to finish. We are the gateway to providing relief from all your IT related troubles.