IT Support Brooklyn

Brooklyn IT Support Services
We pride ourselves on being the best in the business and providing top-notch IT support in Brooklyn.
With our expertise and dedication, we ensure that all your IT needs are met efficiently and effectively.


Contact us to see why we are the premier IT Support company in Brooklyn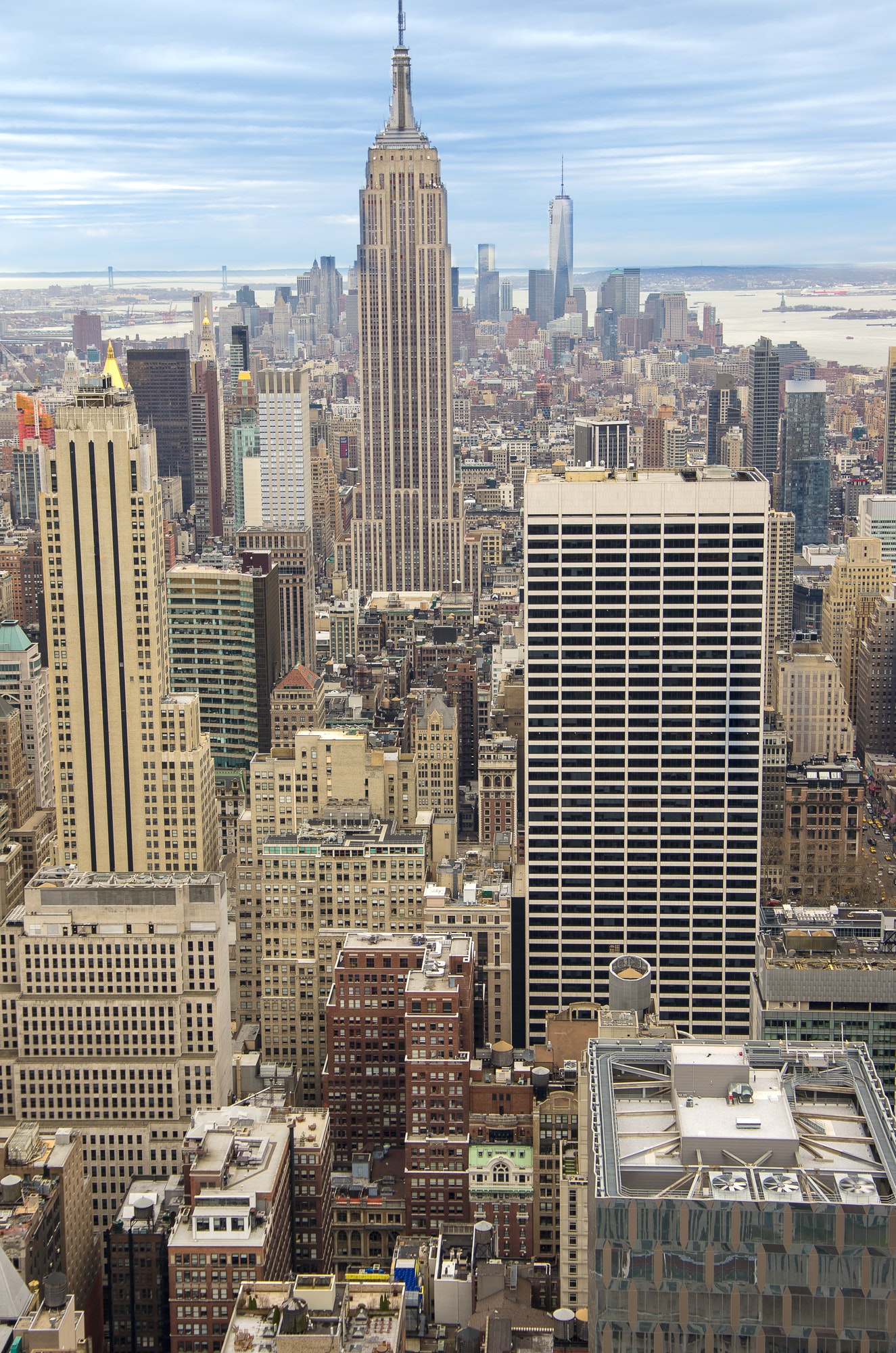 Onetech360 Provides IT Support Services Brooklyn That Businesses Rely On.
We understand the importance of optimal performance in today's digital-first economy. Whether your business is located in bustling downtown Brooklyn or any other location, Our services cater to your specific needs. We provide proactive onsite and remote tech support, allowing us to quickly identify and resolve various IT-related issues that may arise unexpectedly.
Our team consists of skilled professionals with diverse expertise, ranging from tier 1 help desk support specialists to cloud architects and CIOs. By partnering with Onetech360, you can access unlimited local Brooklyn IT support at a predictable monthly price.
With onsite and remote capabilities, we can offer hands-on assistance and expertise to manage your physical and digital IT infrastructure effectively. This approach helps prevent downtime, boosts productivity, and ensures the smooth functioning of your systems. With Onetech360 as your Brooklyn IT support company, you can focus on running your business while we care for your technology needs.
Protect Your Business with Secure IT Support in Brooklyn
Safeguard your business from cyber threats with our comprehensive IT support in Brooklyn. Our expert team can protect your valuable data and secure your network against hackers.
Proactive Threat Monitoring and Incident Response
Hackers are continually evolving their tactics, making it crucial to have proactive threat monitoring in place. Our IT services include real-time monitoring of your network, applications, and systems to detect any suspicious activities or potential security breaches. In the event of an incident, our expert team is equipped to respond swiftly, minimizing any possible damage and restoring your business operations promptly. With our proactive approach to security, you can have peace of mind knowing that your business is protected around the clock.
Safeguard Your Business with Brooklyn IT Support Service
Don't leave your business vulnerable to hackers and cyber threats. Take proactive measures to secure your valuable data and protect your network infrastructure. Our IT support services in Brooklyn offer comprehensive security solutions, advanced network protection, data encryption, proactive threat monitoring, employee training, and more. Partner with us and ensure the safety and integrity of your business operations. 
Learn about our other Brooklyn IT Services: Brooklyn IT Consulting

LOOKING FOR A RELIABLE IT SUPPORT COMPANY IN BROOKLYN?
Call 1-646-681-4848 for a no-obligation
IT Security Assessment
How we provide IT support to Brooklyn companies
Elevate Your Business to New Heights with OneTech360's Managed IT Services
We specialize in providing comprehensive managed IT services tailored to your business's unique needs. With our cutting-edge solutions and expert team, we empower companies to leverage technology effectively, streamline operations, and achieve remarkable growth.
We are passionate about helping businesses in Brooklyn thrive by harnessing the potential of technology. With years of experience in the industry, our dedicated team of IT professionals is committed to delivering exceptional solutions that drive innovation, productivity, and growth. We pride ourselves on being a trusted partner that understands your unique business challenges and provides reliable, scalable IT services to overcome them.
Over the years, we have worked with numerous businesses in Brooklyn, and our solutions have helped them achieve remarkable results. From increased operational efficiency and cost savings to enhanced cybersecurity and improved customer experiences, our impact is evident in the transformative outcomes our clients experience.
Stay up to date with the latest news and insights from OneTech360. We regularly share valuable information about industry trends, technological advancements, and tips to optimize your IT infrastructure. Visit our news section to stay informed and gain a competitive edge in today's fast-paced digital landscape.
Our helpdesk support services can make technology easier to use and implement for a business that's ready for innovation.
We cover other New York City areas: Brooklyn, Manhattan, Queens, Staten Island, The Bronx, Long Island, and New Jersey. Providing quality and affordable IT support services in New York City is our guarantee and commitment to you. We believe in and work towards complete customer satisfaction from start to finish. We are the gateway to providing relief from all your IT-related troubles.