Onetech360
About Onetech360
Providing trustworthy and honest IT service to Small and Mid-sized businesses
13Years in Business
Experience Count
Our team has over 100 years of combined experience. We're able to solve any technical problems.
Onetech360 there's a better way to manage your technology.
Over the years, we have learned that understanding and listening to our clients' needs enables us to serve them better.
We are in a digital world where technology runs all aspects of a business. The last thing you want to deal with is IT issues, especially when deadlines are due.
Onetech360 was built on the idea that technology should always work without any frustrations. We manage and support the technology that runs your business; we want to make sure you are able to get your job done without computer issues and frustrations.
Services We Deliver
Our IT Support services
Ready to discuss your current IT Support?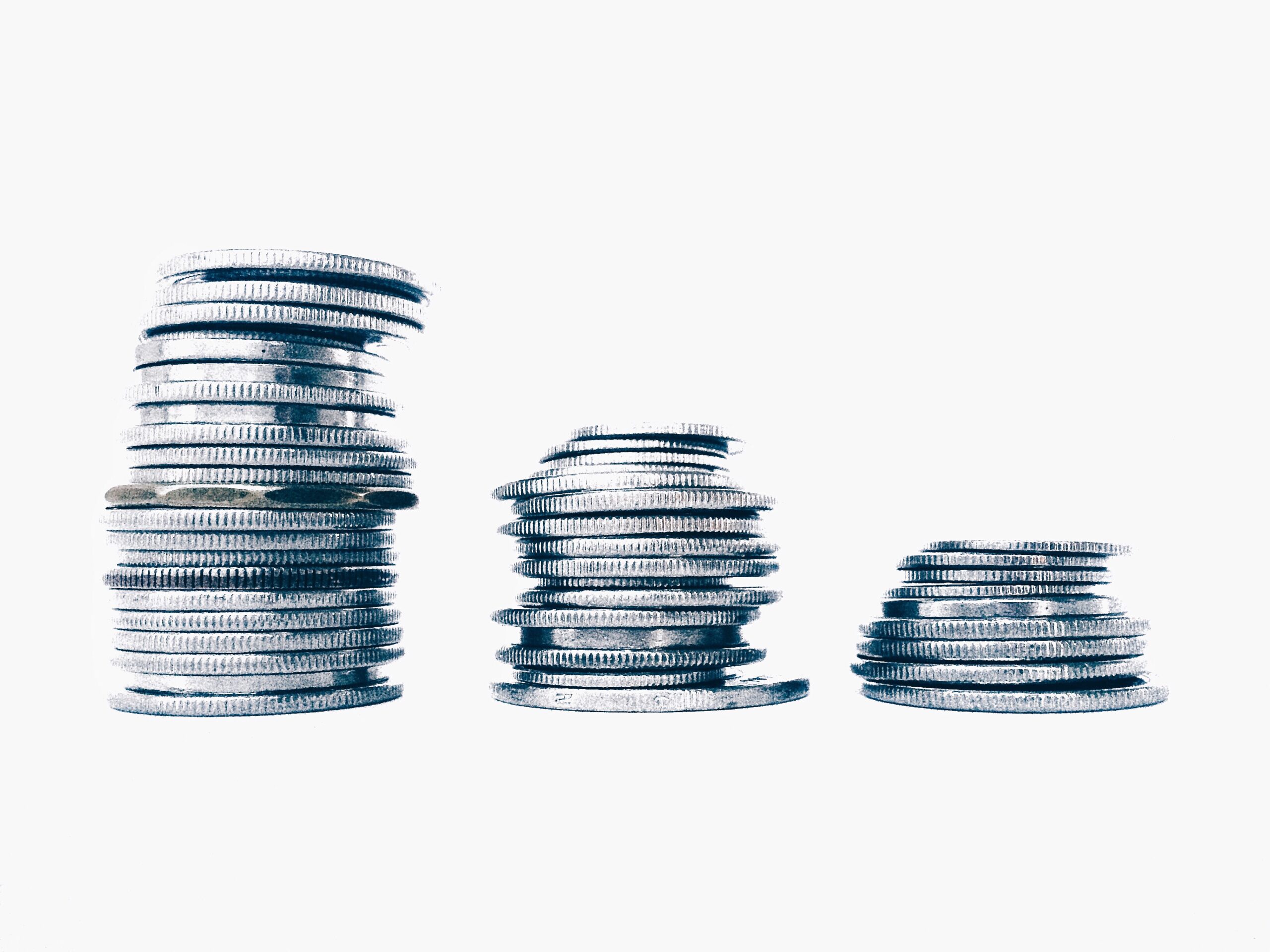 PRICING AND PLANS
Never a gotcha moment! Full transparency. Take a look at our packages and pricing
What can you expect from us, your IT support company?
Your very own IT department! Working and partnering with Onetech360 is hiring a team of IT professionals without payroll expenses. We build personal relationships with our clients; we listen to your needs and goals and offer suggestions based on industry standards and company culture.
We can assist your business by delivering a new IT solution and provide ongoing IT support and Managed IT Services.
We pride ourselves on the quality of our IT consultants and their effectiveness in communicating with real people.
Putting Security First
Investing in cybersecurity is no longer optional for any business. Cybersecurity is a crucial priority for us, and minimizing threats is our main focus
Fixed Monthly IT Cost
You'll never be surprised. We offer an all-inclusive support plan, ensuring that our clients are not nickel-and-dimed when they need us the most. All this enables you to truly manage IT costs.
Your own IT Department
Our entire team is an extension of your business. Empower your employees with on-demand support that's just a phone call away.
1-Hour Response; Guarantee
Your computer support problem or network issues will be addressed in sixty minutes or less. It's a guarantee that your call is responded to within one hour.
No Tech-talk
We'll provide clear answers to your computer and IT support questions. You'll never be made to feel out of your element by non-sensical tech speak.
Highly Professional Staffs
Having obtained the official & formal training in IT technology and technical fields, our staffs know more than what they show.
Ready for a No-obligation
IT Consultation?
Technology News & how-tos