IT support company
About Onetech360 IT Support
Providing trustworthy and honest IT support services to Small and Mid-sized businesses
Having a reliable and responsive local IT support company to protect your business should not be optional.
We all know how dependant businesses are on technology. As a result, business owners can sometimes find themselves worrying about the cost to fix ongoing IT issues, ransomware attacks, hackers stealing company data, or being compliant. It is not always easy trying to solve complicated IT issues, which is why we exist. Our approach to providing a comprehensive IT support solution is to understand your business needs clearly. We handle all the tech stuff while you focus on sustaining your business goals and aspirations.
We provide a wide range of IT services nationwide from application hosting to onsite management. From handling cybersecurity issues to providing IT or Cloud consulting, we deliver a variety of exceptional solutions to our clients. If you are looking for an IT support company that provides quality IT support, look no more. Contact us immediately.
With our unique approach to technology management and consultancy solutions, we have helped companies in various industries manage their IT. Our experienced and certified engineers, subject matter experts, and IT support staff are ready to help your business grow and thrive.
How Secure is Your Business?
Over the past few years, our founders have learned that understanding and listening to our clients' needs enables us to serve them better. Onetech360 IT Support is built with the idea that security and reliability should be at the forefront of every company network. 
Zero trust security is an IT security model that requires strict identity verification for every person and device trying to access resources on a private network, regardless of whether they are sitting within or outside of the network perimeter.
Our IT Support services
Ready to discuss your current IT Support?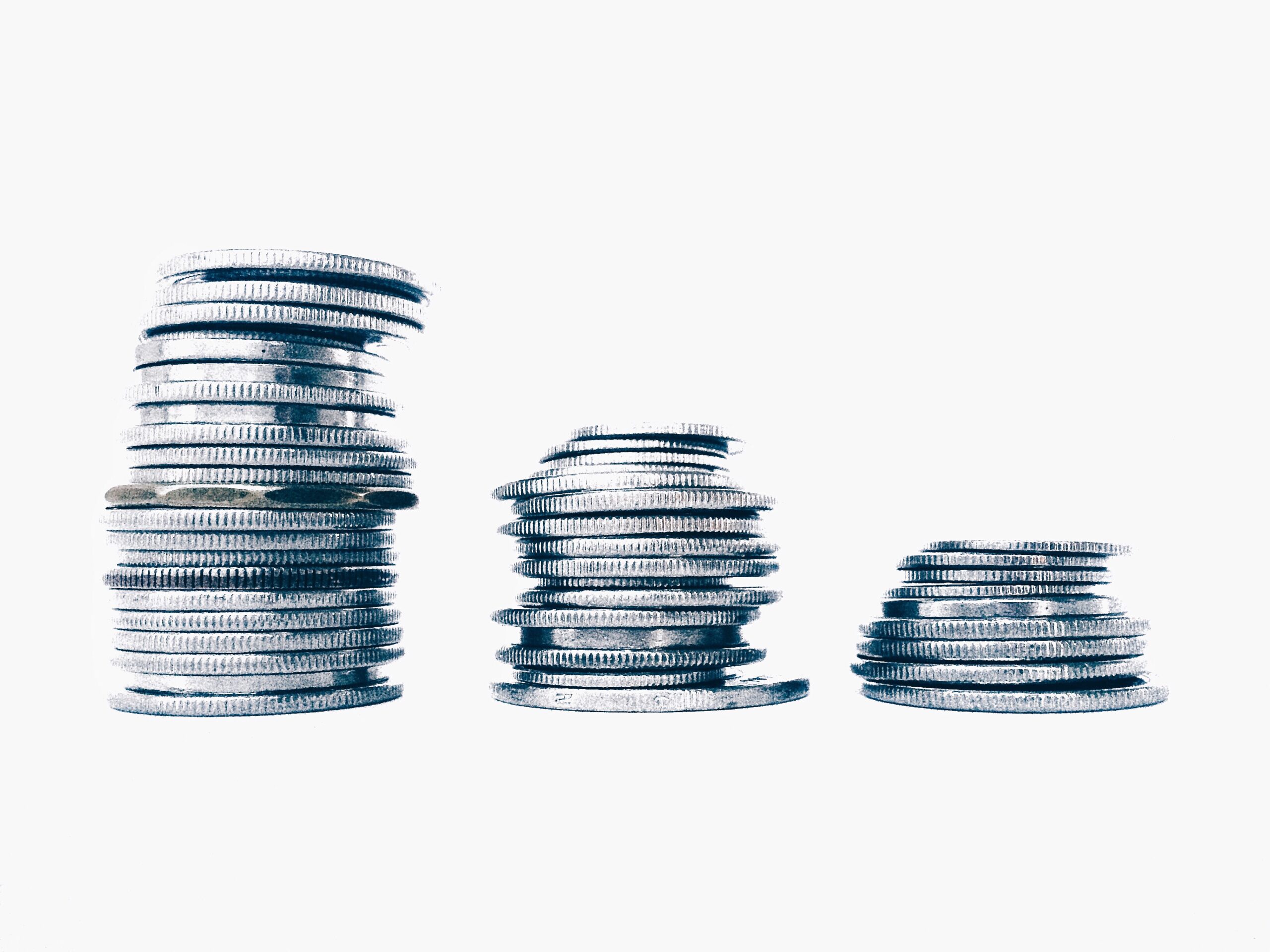 PRICING AND PLANS
Never a gotcha moment! Full transparency. Take a look at our Managed IT Service package and pricing
What can you expect from us, your IT support company?
Your very own IT department! Working and partnering with Onetech360 IT Support is hiring a team of IT professionals without payroll expenses. We build personal relationships with our clients; we listen to your needs and goals and offer suggestions based on industry standards and company culture.
We can assist your business by delivering a new IT solution and provide ongoing IT support and Managed IT Services.
We pride ourselves on the quality of our IT consultants and their effectiveness in communicating with real people.
Putting Security First
Investing in cybersecurity is no longer optional for any business. Cybersecurity is a crucial priority for us, and minimizing threats is our main focus
Fixed Monthly IT Cost
You'll never be surprised. We offer an all-inclusive support plan, ensuring that our clients are not nickel-and-dimed when they need us the most. All this enables you to truly manage IT costs.
Your own IT Department
Our entire team is an extension of your business. Empower your employees with on-demand support that's just a phone call away.
1-Hour Response; Guarantee
Your computer support problem or network issues will be addressed in sixty minutes or less. It's a guarantee that your call is responded to within one hour.
No Tech-talk
We'll provide clear answers to your computer and IT support questions. You'll never be made to feel out of your element by non-sensical tech speak.
Highly Professional Staffs
Having obtained the official & formal training in IT technology and technical fields, our staffs know more than what they show.
Ready for a No-obligation
IT Consultation?
Technology News & how-tos