Unified Communication
Unified Communications
Unified Communications allows collaboration from your employees from anywhere, any device.
What is unified communication?
People work together in different ways. And they use a lot of collaboration tools: IP telephony for voice calls, web, and video conferencing, voice mail, mobility, desktop sharing, instant messaging and presence, and more.
Unified communications (UC) solutions deliver integration of these tools, with seamless user experiences that help people work together more effectively. Anywhere, on any device. They bring real-time communication from your phone system and conferencing solutions together with messaging and chat and integrate with everyday business applications using APIs.
UC solutions are available as on-premises software, partner-hosted solutions, or as a service (UCaaS) from cloud providers.
with Unified Communication your team can Chat, Make Calls, Plan & Join Meetings, and share the computer screen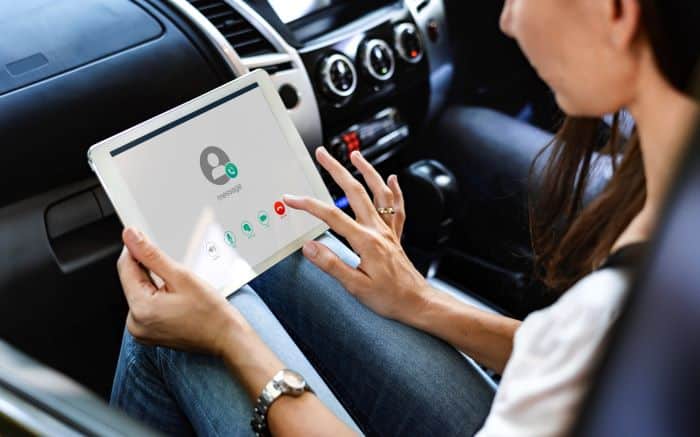 Looking for a reliable IT Support company?
Call 1-646-681-4848 for a no-obligation
IT Security Assessment
Benefits Of Unified Communications And Collaboration