Get Productive & Resourceful with Google's G Suite
Get Productive & Resourceful with Google's G Suite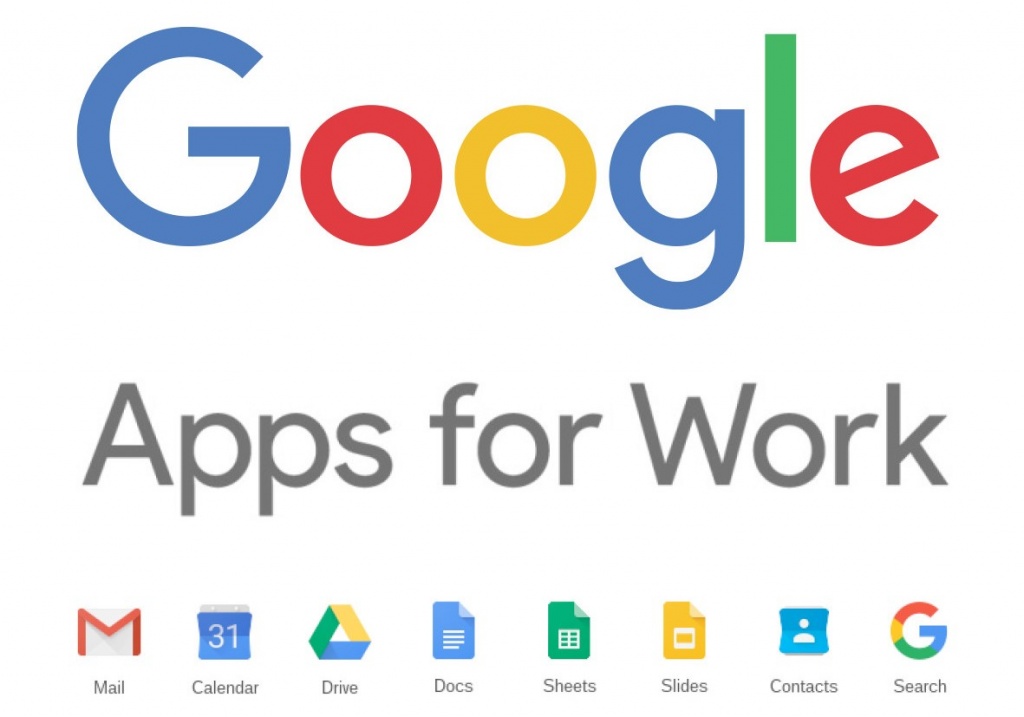 Google's G Suite's set of apps for businesses provides an entire array of resources which can help businesses attain a certain level of productivity and resourcefulness which would otherwise certainly not be an easy proposition by any means. That is the reason to all businesses in and around New York City, especially the small and medium ones, we actively encourage that they look at having Google Apps for Business working for them which will make their own day to day functioning that much easier.
Google's G Suite Apps for Business would typically encompass the following set of services:
Easy Synchronization with Microsoft Outlook® – Google Apps for Business ensures that you can easily sync Microsoft Outlook® with your email, calendar and contacts. This in turn makes everything that much more productive for any business.
25 GB of Inbox storage – Google Apps for Business makes it really easy for businesses to store all their email correspondence without having to delete any mails which might eventually prove useful at any point in time.
Mobile Access – Today business is never confined to the office cubicle or within a given physical work environment alone. Instead, it has graduated to being just about anywhere, anytime, even while on the go. That is where we find mobile access on Google Apps for Business making a world of difference with its easy sync on devices and Operating Systems / Platforms such as BlackBerry, iPhone, Android, iPad and so on.
Cloud Storage – Cloud storage forms an integral part of Google Apps for Business. Herein you will easily be able to access files stored in the cloud which you can then use in any which way you like, even while on the go. Again, this proves really very useful, given the fact that not only the same individual might need access to the same (or modified) document at varying points in time others in the organization might need to do so as well.
Spam Filtering – Spam filtering is yet another major facet of Google Apps for Business. Armed with this powerful filtering provision, you can save your organization's IT network from potential viruses, and also ensure that your employees focus on delivering real work rather than embattling pointless emails.
100% web based – All of the above is entirely based on the web. So there is no software or hardware especially required to be downloaded or configured respectively, besides taking away the need for ensuring maintenance on the above.
Customer Support – Further, all of the above set of services are backed by 24/7 email and phone support, so anytime you face any issues (which is anyway quite unlikely), all you need to do is give a call or drop an email.
So as you can see, armed with Google's G Suite Apps for Business, there are many advantages in store for your business.
To know how OmniPush, Inc. could assist you on having Google Apps for Work up and running for your business, call us on 1-646-681-4848.