Benefits of Being IT Compliant
Benefits of Being IT Compliant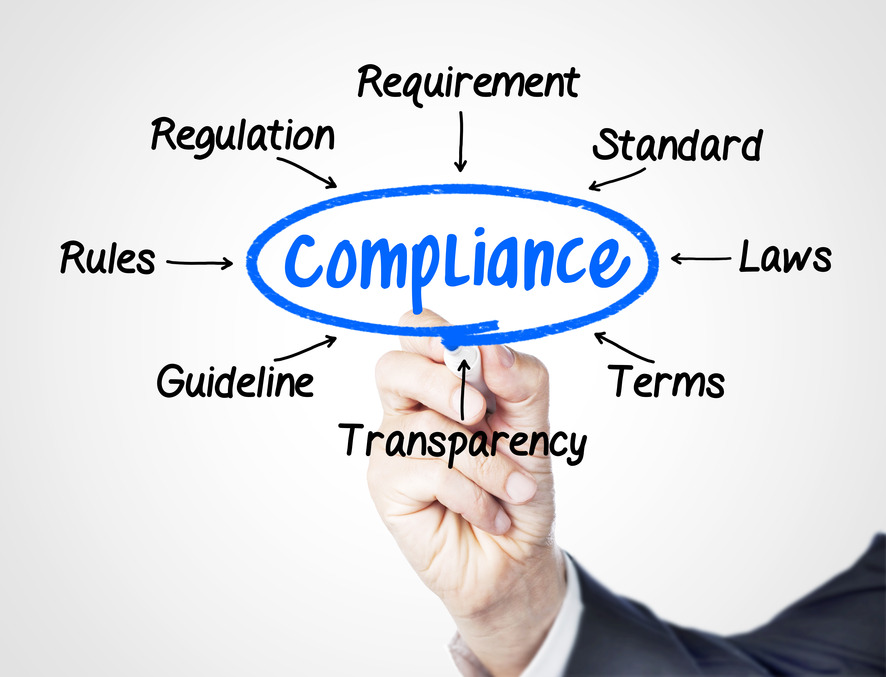 Over the past few years, businesses of all sizes have been tasked with addressing numerous provisions related to security and privacy of company, employee, and customer information. With the advent of new technologies, recent requirements have placed a stronger focus on the implementation and acquisition of appropriate security protocols. This is where being IT compliant comes in, helping businesses avoid penalties and fines, while also offering a range of intrinsic benefits:
Definitive Baseline for Data Protection and Sharing
One of the main benefits of being IT compliant is the security and privacy components listed in the guidelines and processes can be used for creating a stronger protocol for data protection and sharing. Though the requirements of compliance have increased, it is important to understand security breaches will still occur. By relying on security frameworks that are globally accepted by top enterprises (like the ISO 27001), businesses can follow a logical path for managing security risks and validating safety controls.
Effective Way to Respond to Customer Queries
Compliance with IT security standards can provide businesses a more effective way for adhering to customer contractual agreements and respond to customer queries. This works exceptionally well for businesses operating in a variety of sectors, including the healthcare industry, where it is also imperative to follow strict HIPAA protocols. Relying and being compliant with proven frameworks can significantly improve business and technical assessment, along with customers' security of data.
Helps Support Business Partners
IT compliance helps businesses working in similar industries to provide better support, which enables and provides the opportunity for exploring new offerings that previously could not be carried out due to privacy and security issues. For example, in the healthcare industry, companies are constantly looking for new services offerings, like e-transcriptions and electronic medical records, to reduce administrative overhead costs and streamline business processes.
However, without proper use of security frameworks, this can be difficult. IT compliance offers compatible security, guaranteeing information stays secure and protected.
Therefore, if you want to receive the above-mentioned benefits, perhaps it is time you consider being IT compliant too. Call OmniPush, Inc. for more information – 1-646-681-4848