What is cybersecurity?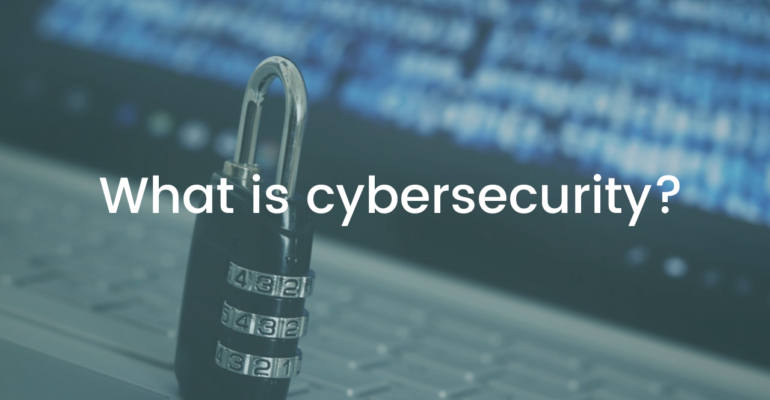 What is cybersecurity?
Cybersecurity is the practice of protecting your network, system, program, and information from any cyber or digital attack. Cyber threats are dangerous for a company's sensitive information, business processes, and confidential documents.
Cybersecurity can help to protect confidential data and build a firewall that prevents cyber attackers from entering into the company's computing systems. Cybersecurity provides multiple layers of protection over the company's system that keeps the data sound and secure.
 Common Types of cybersecurity Prevention Methods 
Network security: It is the basic type of cybersecurity. It protects the originations network traffic by keeping checks and balances on incoming and outgoing connections. It prevents cyber attackers from entering the organization's network.
Data loss prevention: it helps prevent data loss by monitoring, classifying, and protecting the information or data.
Cloud security: it protects the data used for applications and cloud-based services.
Antivirus: Antivirus helps to detect threats by scanning computers. In modern systems, the antivirus can detect unknown threats based on behavior.
Identification and access management: It uses authentication services such as fingerprint, face recognition, etc., to track and limit employee access to provide security to company premises by preventing outsiders.
Common Types of Cyber Threats 
Phishing: Phishing is a way of stealing confidential data such as credit cards, passwords, and login information by sending emails through a reputable source.
Ransomware: It is the malicious software that is used to extort money by blocking the excess to computers or files until the payment of ransom. However, paying a ransom doesn't guarantee the recovery of the files.
Malware: It is a type of software that is used to get access to any computer or laptop to cause damage.
Social engineering: it is the tactic used to solicit money by hacking any personal data. It can be mixed with any of the above threats.