How To Work From Home: 10 Effective Tips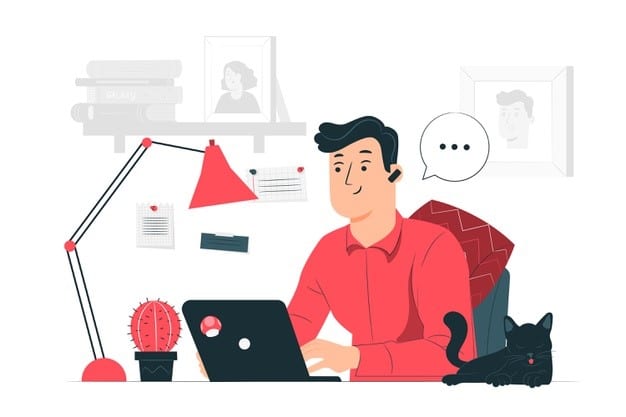 How To Work From Home: 10 Effective Tips
How to work from home is probably the most trending search these days where approximately 2 Billion people in the world are forced into quarantine who comprise our major economic stream. But working from home has its perks and certainly has drawbacks because not only you but other members of your family are on the same boat. You are faced with tons of distractions, no accountability from your firm, no vigilant eyes of your supervisor to discipline you, hence this will drive down your productivity.Working
Here are 10 effective tips to prevent you from going astray.
Work According to Your Office Schedule
Over many years of adaptivity to business hours, your body and mind function more relevant to these time constraints. Adapt the same routine when you are inside as this will mark your availability to your boss and customers.
Plan Your Day
Working from home needs to planned-out to the minute, not hours, as there's a greater chance you will wander off.
Dedicate a Working Space
Never work from your couch in front of the TV. Segregate your office space
Differ Between Work and Leisure
Remote working is not a vacation, and appropriate separation will boost productivity
Limit entry of others into your space
Don't let your kids and spouse inside while you are working.
Stay connected with your colleagues
Check on your colleagues once in a while to be on a personal level with them.
Take random breaks to refresh yourself
Stroll around your house to support your ergonomics.
Turn off Social Media while working
Snooze all needless notifications
Be your janitor and clean your mess
Keep your workspace clean and tidy
Gear up before working
Take the necessary things and eatables to limit your movement.
[stm_sidebar sidebar="527″]