Tips and Tricks of Office 365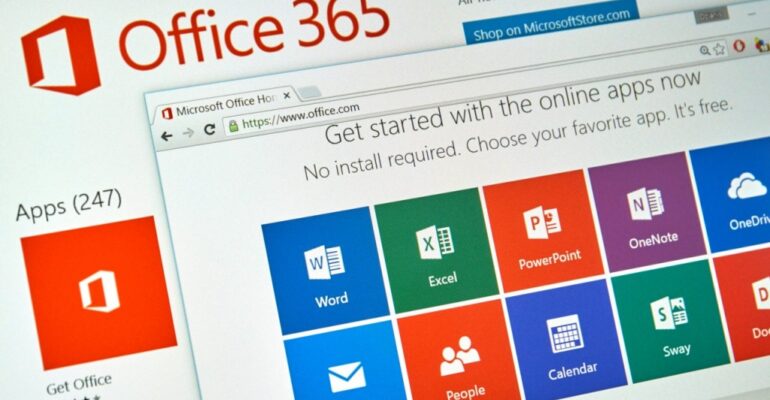 Tips and Tricks of Office 365
For the prosperity of a business, its employees need to be highly efficient and empowered and technology happens to be the best tool to improve efficiency. Customer satisfaction can only be achieved through quick results, and your workforce needs the right tools at their disposal to achieve that.
Office 365 is the ideal environment for improved productivity and next-level performance. With its countless services and various added benefits, Office 365 is more than just a collection of Microsoft's most popular and beloved applications.
While you may realize the underlying potential of Office 365, there are many hidden gems that you might have overlooked.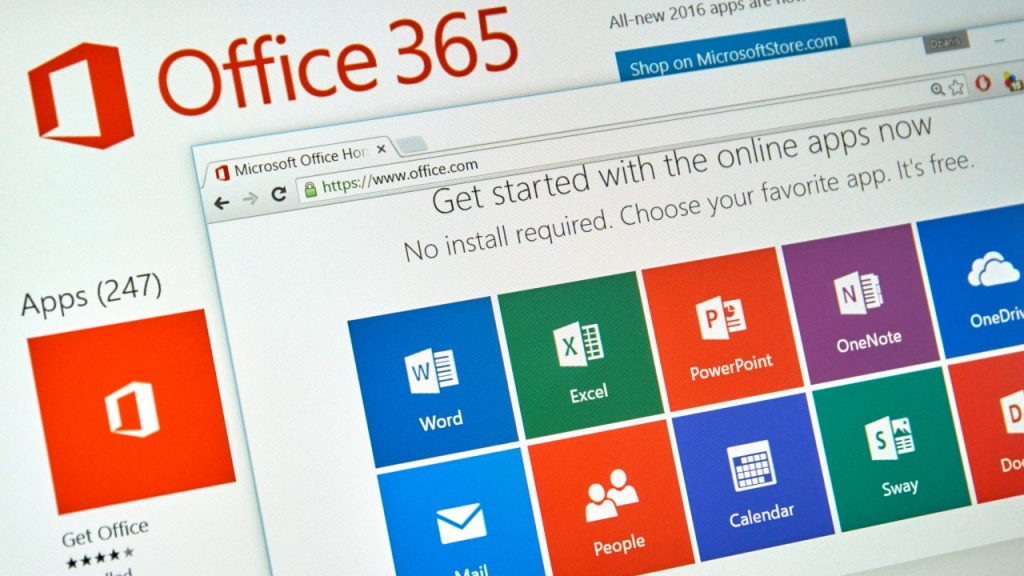 Tips and Tricks of Office 365
You might be a regular user of Office 365 but if you haven't delved too deep, then you may be missing out on some of its most important features. These tips for Office 365 might make you re-think your online work strategies.
Word's Useful Hidden Features
Word gives you some handy features that most people may be unaware of.
Smart Lookup helps you search for any word on the internet, just right click the word and choose smart lookup. This eliminates the need to open a new browser.
You can change the color of your word document to Sepia to reduce eye strain.
Easily insert a screenshot by going to Insert and then clicking Screenshot. Word will automatically ask you to choose which window you want a screenshot of.
Work Together on Documents
Collaborating is made easier through Office 365, which gives users the ability to simultaneously work on one document. Other users can see these changes being made in real time, while offline users can also edit the document and their changes will be made once they are connected.
Offline Access
Through Office 365 Web Apps, you can turn on Offline viewing and access all your files without an internet connection. Just go on offline settings and turn on offline access to take advantage of this facility.
OneNote for Efficient Management
OneNote is more than just a note-taking software and can be used for office, project or even event management. It can be connected with Outlook to create a task with relevant links. You can also organize you notes for better understanding. Perhaps the best part is that OneNote is free, simple to use and available across all devices.
Clutter for Organized Inbox
You can now have the organized inbox of your dreams by training Clutter to identify emails as unimportant. Once trained, it will automatically do the job for you.
Upgrade Email Security
Accidentally opening malicious emails disguised as genuine ones can compromise the security of your business. Office 365 gives each email a color code to depict the level of threat so you can remain secure. Red could mean a phishing email, yellow is spam and green or gray marks non-malicious emails.
Now that you know these exciting unexplored features of Office 365, it's time to put them to good use. By using these and discovering more features, you can enhance productivity in work environments to reach business goals faster.
[stm_sidebar sidebar="527″]