How to Manage Vendor Relationships Successfully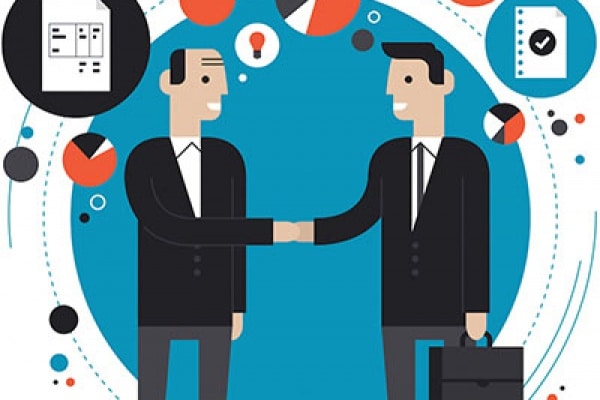 How to Manage Vendor Relationships Successfully
Every organization needs to establish strong relationships with its vendors in order to achieve its goals and targets and to smoothly operate. Moreover, this allows businesses to expand rapidly. In light of this, mentioned below are some very important factors that can help you develop a strong, trusting and lasting relationship with your suppliers and vendors.

Go for Limited Vendors
It is important that you go for a limited number of vendors providing the same service. This promotes hefty transactions, which in turn promote a healthy and profitable relationship. By keeping your vendors happy, you will never have to worry about a drop in service quality. If you deal with a lot of vendors for the same service, not only will have to deal with those suppliers day-in and day-out, you will lose a lot of money keeping track of each vendor.
Know Your Vendors
When it comes to building successful relationships with vendors, nothing beats meeting them personally. It is important that you get to know your vendors. You must meet them for dinners, off-work activities or casual lunches. Show them that you truly value their partnership with you.
Assess Your Limits
You must know exactly how much you can give and take during negotiations. This would require you to have a very clear knowledge of your business's goals and financial condition.
Transparent Communication
It is important that you do not allow any kind of communication gap between you and your vendor as that may lead to various problems. You must be very clear and must make sure your vendor understands your needs. A clear and transparent communication between the two would minimize the chances of misunderstanding, hence, promoting a strong relationship.
Show Some Leniency
In case your trusted and well reputable vendor is not giving a hundred percent or has lacked in some areas, you must give him a chance to improve. This would help you make the relationship even stronger and long lasting. However, if you think there is no chance of improvements, terminate the partnership on good terms.
[stm_sidebar sidebar="527″]