Law Firms VoIP phone services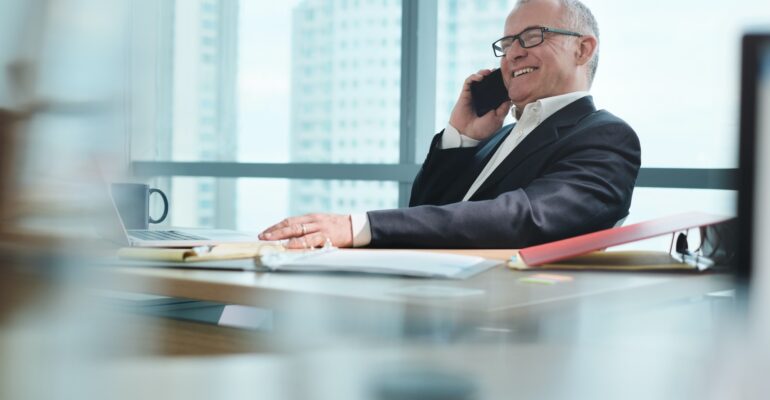 Law Firms VoIP phone services
Law firms need effective and flawless forms of communication. This is a requirement to build a long-lasting and healthy relationship between a client and the lawyer. Law firms require a vigorous communication system like VoIP phone services which help make their day-to-day work easier. From logging information to making appointments to prioritizing and being able to answer each and every call made is a humongous task.
For law firms, who are working on multiple cases at a time collaborations are an important part of their day They have to be in touch with their clients, partners, junior lawyers at all times and at all costs. This, however, can be quite expensive if one sticks to the old-school means of communication.
Following are a handful of ways via which VoIP phone services can benefit the law firms:
Feasibility:
The old phone system worked was for decades. However, it is incapable to compete with the current market, requirements, and challenges these days. For example: if you are on the go, traveling to another city, state, or country for a case, for research, or to collect any data or even a witness, in the midst of all of these you can stay connected via VoIP phone services.
Whether you are on the road, in a board room, or in a traffic jam, you are always connected. This improves the employee's performance and results in good quality of service.
Long-lasting relationships:
VoIP phone services offer features like call attending, waiting, auto-attendant, call forwarding, voicemail to email, hunt groups, etc. these services ease out the clients that there is a way to reach their lawyers. If your line will appear busy for long periods of time or if the office is closed for whatever reason, it provides comfort to the caller by taking the message and noting a reminder for the person at a law firm to make the call at their earliest convenience.
Balancing out the call log bulk:
VoIP phone services can handle and balance out a large volume of calls. They deal in and handle video, audio, and conference calls – so you can have multiple people with you through every part of your decision. It also provides access to all the relevant information required by the law firm it serves. It becomes extremely easy to pinpoint and find any pertinent information required by the company to serve its purpose at a few moments' notice.
Seamless extraction of information:
For lawyers, extracting important, pertinent, and relevant information at a moment's notice is an extremely vital task. By switching to or utilizing the services by VoIP phone services one can accelerate the rate of productivity by a large amount. It also helps enrich the communication method and result in crystal clear communication lines.
Owing to the VoIP phone services' perks, no law firm office will be naïve enough to let go of its services or to avoid its usage.
Mobility and free of charge:
A couple of more excellent perks attached are VoIP phone services' ability to be mobile. One can take it anywhere, and no one would be the wiser. And at times, if you find the right service provider, VoIP phone services can also be free of charge. So in a way, you will not reduce your expenditure, you would terminate it.