Features to Look for When Selecting VoIP Services
Features to Look for When Selecting VoIP Services
VoIP or Voice over Internet Protocol, simply put is an online phone service. Using VoIP can be beneficial for your business as it is more cost-effective than traditional phone services. No business can be run effectively without a secure internet connection. If you have an internet connection with adequate quality and speed, you can take advantage of VoIP services. Many different companies offer good VoIP solutions.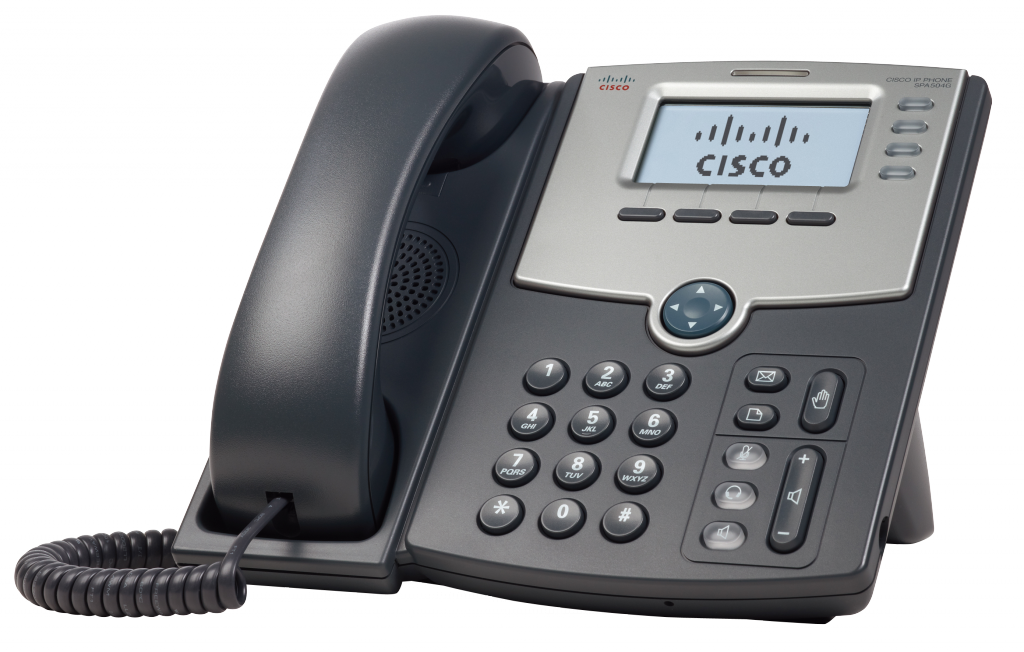 Following is the list of essential features to look for when selecting a VoIP platform:
The VoIP provider you choose must offer high quality, uninterrupted services. Select a tried and tested company with many users, so you can gauge their dependability.
Ensure the services are compatible with your phone. You can use the services on ordinary phones as well as the IP phones.
Compare the cost of services of various providers. Some services may offer unlimited local and global calls at minimal costs. Pick a service best suited to your business needs.
Customer support can make a difference. Choose a provider that offers 24/7 technical support and assistance. It is important to resolve any issues while installing and operating your VoIP services.
A company that can offer you a local area code is a good choice. It will enable you to call your clients and associates in your city at reduced costs. If you do not get one, you will be charged for long-distance calls.
Remember to ask for the call features your prospective service provider offers. Call waiting, call transfer, call parking and conference calls, etc. are helpful features.
It is important to know what protocols and codes are supported by your VoIP service provider, as it can be crucial to purchase the right kind of IP phone and other support equipment.
These are some of the most important features to look for when selecting your VoIP Phone Services.
Looking to replace your existing phone system with VoIP service? Contact one of our engineers to discuss your needs. Call us at 1-646-681-4848 or email us