6 Reasons to Finally Upgrade to Windows 10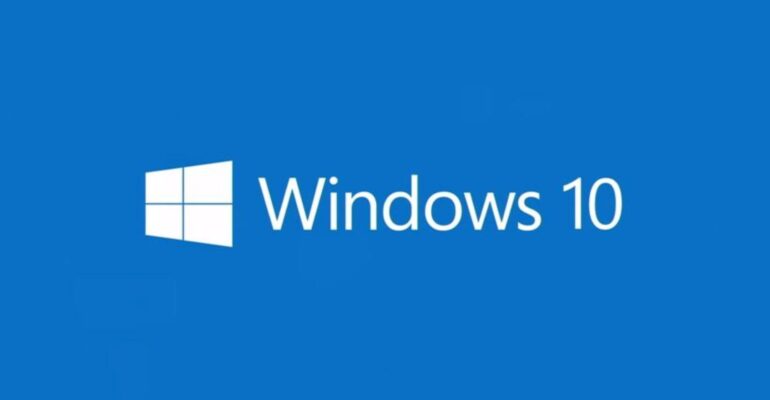 6 Reasons to Finally Upgrade to Windows 10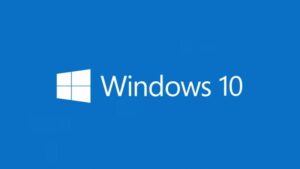 Debuted in July 2015, Microsoft users have kept their fingers crossed for some beneficial surprises and changes in the new Operating System since they were well informed of the launch by prior notifications asking them to reserve their Windows for an upgrade when it launches.
Windows 10 has comparatively more features than its previous version (Windows 8) such as a toggling option between tablet tile mode and desktop made much easier with one click, and a start button that was not present in Windows 8 disappointing its customers. The new design and features are favorable for personal as well as organizational use.
Here's how Windows 10 would assist you in business:
1. Multitasking Made Easier
Who opens one window, gets done, and opens next or keeps juggling between 2 or more? Multitasking is necessary and with an OS providing the option of doing so with four applications at a time; work has been made even simpler.
2. Protection Against Threats to Security
Your system is always prone to malware and hackers, but with new Windows 10, it has developed a stronger security system for your PCs with user identities, which prevent any breach or theft. Companies can easily protect data with BitLocker App, but Windows 10 has taken it to the next level by securing files on any device that they may be transferred to.
3. Applications for Business
Business applications are a turn on for Windows 10 users. Windows 10 has an app store that provides business applications and not only that, organizations can reuse their product licenses too. Compatibility tests are conducted for more applications to be launched in the future keeping in mind diverse business needs.
4. On Your Mobile
Mobile Device Management such as cloud-based computing is now made easier with Windows 10. All the applications and data could be synchronized with the account and could be used on PCs, Tablets, Laptops, & Cell phones. Keep track of your sales and work on new projects, anywhere and everywhere you go. Also, unlike other systems, Windows 10 does not require containers for your data.
5. Your Personal Assistant – Cortana
Do not miss any single appointment or fiddle with files searching for payroll; you've got your new assistant in Windows 10. Cortana is an advanced application designed to recognize a natural voice, set reminders, and answer questions that users may come up with. An established connection with other devices besides your PC can help you get reminded of your phone notifications, meeting deadlines, and appointments too.
6. Tailored To Meet Your Needs
You don't have to stick to standard Windows apps. Keep them aside and have your applications in front of you for easy access and mess-free desktop experience is ensured according to your choice too. Edge is the new smart browser, and Bing search is made simpler now.
Microsoft has always come up with innovations and with Windows 10, it has greatly helped businesses in the development of new programs and avoidance of security threats along with flexible and easy to use features for different software.
[stm_sidebar sidebar="527″]