Legal IT Services
Managed IT Service for Law firms and lawyers
Law firms and Lawyers Your business needs IT support from a reliable, trustworthy IT company. We're here for you.
Managed IT Services puts YOU – the business owner in charge of your business, without having to worry about IT-related issues.
What is Managed IT Services?
Managed IT Service brings all IT services you use in your office under one umbrella. An outsourced, third-party company will service and provide maintenance support for all the technology used in the office, such as routers, switches, servers, phones, cabling, computers, and vendor management. As a result, you will work with only one company when there are issues or whether you want to implement a project. The days of merely calling an IT guy is over; your very own IT department is only a phone call away.
Reasons to use a Managed IT service provider
Pro-Active Approach
Regular maintenance has to be done to keep your network working at all times.
Cost savings over in-house IT
It is not a surprise to know hiring IT personnel is a massive expense to any company. Depends on your network, you may have to hire more than one IT person. Managed IT service allows you to cut that cost and offers a lot more.
Lack of internal IT
Not all companies have in-house IT staff; in fact, some companies don't want to hire an IT staff, which why they turn to Onetech360 as their IT department.
Handle remote office IT
Let us handle your remote office employees. for the last ten years, we have worked remotely with many clients and know the type of security to put in place to prevent security issues.
Expert-level Resource
Managed IT service providers bring a wealth of knowledge and experience as part of the service. They can support various software and different technology types, from working on software like Quickbooks and Sage, working on a database such as MySQL to handle the servers and network.
Boosts Productivity and increases Focus
Outsourcing your IT can create a stress-free environment for you and your employees to focus on what's truly important, resulting in a boost in productivity and overall performance.
Better Security and Compliance
Managed IT providers are well-versed in the complexities of security risks and compliance standards and implement effective techniques to minimize risk.
Top-notch Support
With managed IT support small to medium-sized businesses can reach the level of large enterprises in terms of technology to grow faster than ever before.
Ready to discuss your current IT Setup
How we protect our clients
Is Managed IT Service right for me?
You need Managed IT service if you are dealing with any of the following questions or issues.
It takes too long to resolve issues
We've outgrown our current IT provider
I'm paying too much for what I'm getting
My IT department is stretched too thin
Unexpected IT costs keep coming up
I don't know if we're secure
I don't feel confident about my technology plan
My IT person is leaving (..or already left)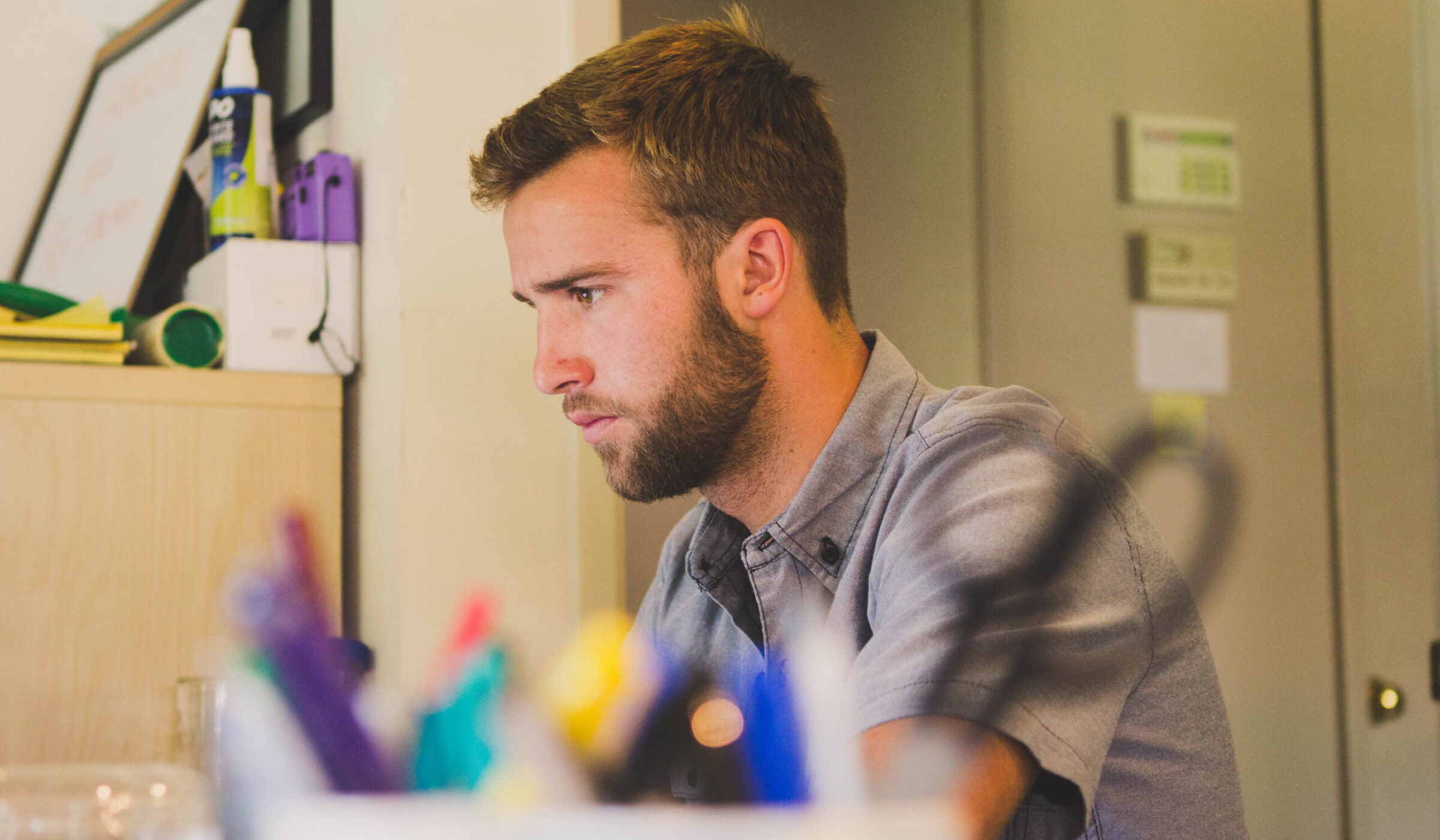 Resources
Get a copy of brochure on
Brand New IT Tech.